June 26th, 2012
Update 24/7: If you like the flowchart, grab my ebook on all things Retina at
retinafy.me
! It's out in beta now—save $10 over the final price.
With Retina screens all around us, it's time to take the plunge and retinafy your website or webapp. Here's the process I use (for both mobile and desktop) in the form of a flowchart for some more sanity in all of this.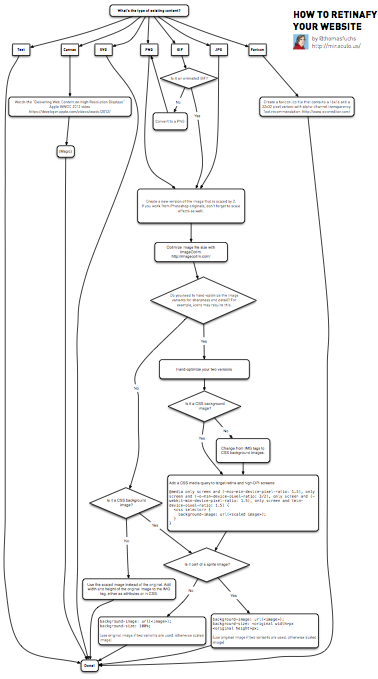 The result of this? Amazing looking stuff, like our very own Charm Customer Support app (coming soon!).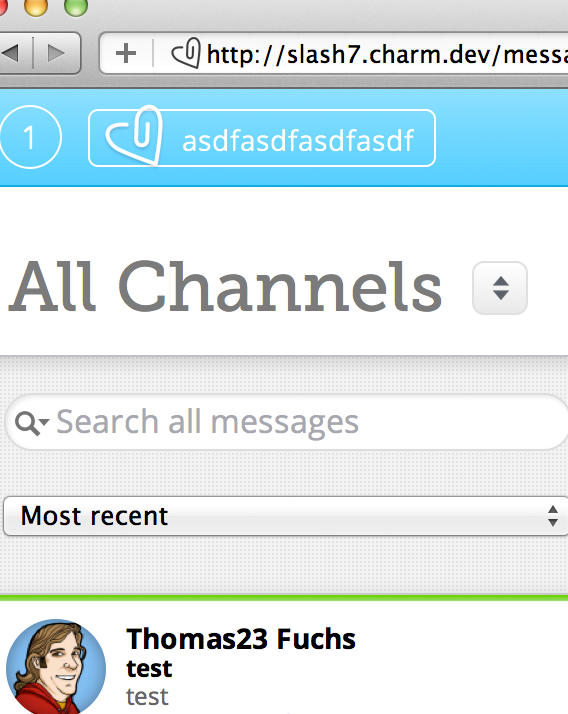 Tweet