November 27th, 2007
I just launched my new business as an independent JavaScript and Web User Interface consultant and all-around guru, and here's the website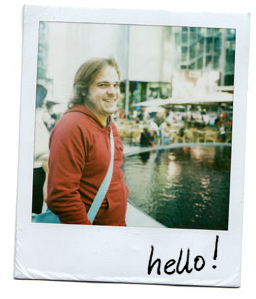 Head over to:
http://script.aculo.us/thomas/
to get the scoop.
If you want some serious help in your project and benefit of my knowledge, please don't hesitate to contact me! Note that I'm pretty busy for this year and the start of next year already—but don't let that hold of enquries. 😉
A shoutout goes to Amy Hoy for taking the awesome pictures and doing design consultancy for the site!
Btw, the site uses a preview-ish version of the upcoming script.aculo.us 2.0 effects framework, so if you're curious to see that in action, i'd suggest you take a peek.
Tweet